1.They love giving you kisses. Those kisses are always wet and slobbery.

2. You always know where they are. They make a lot of noises.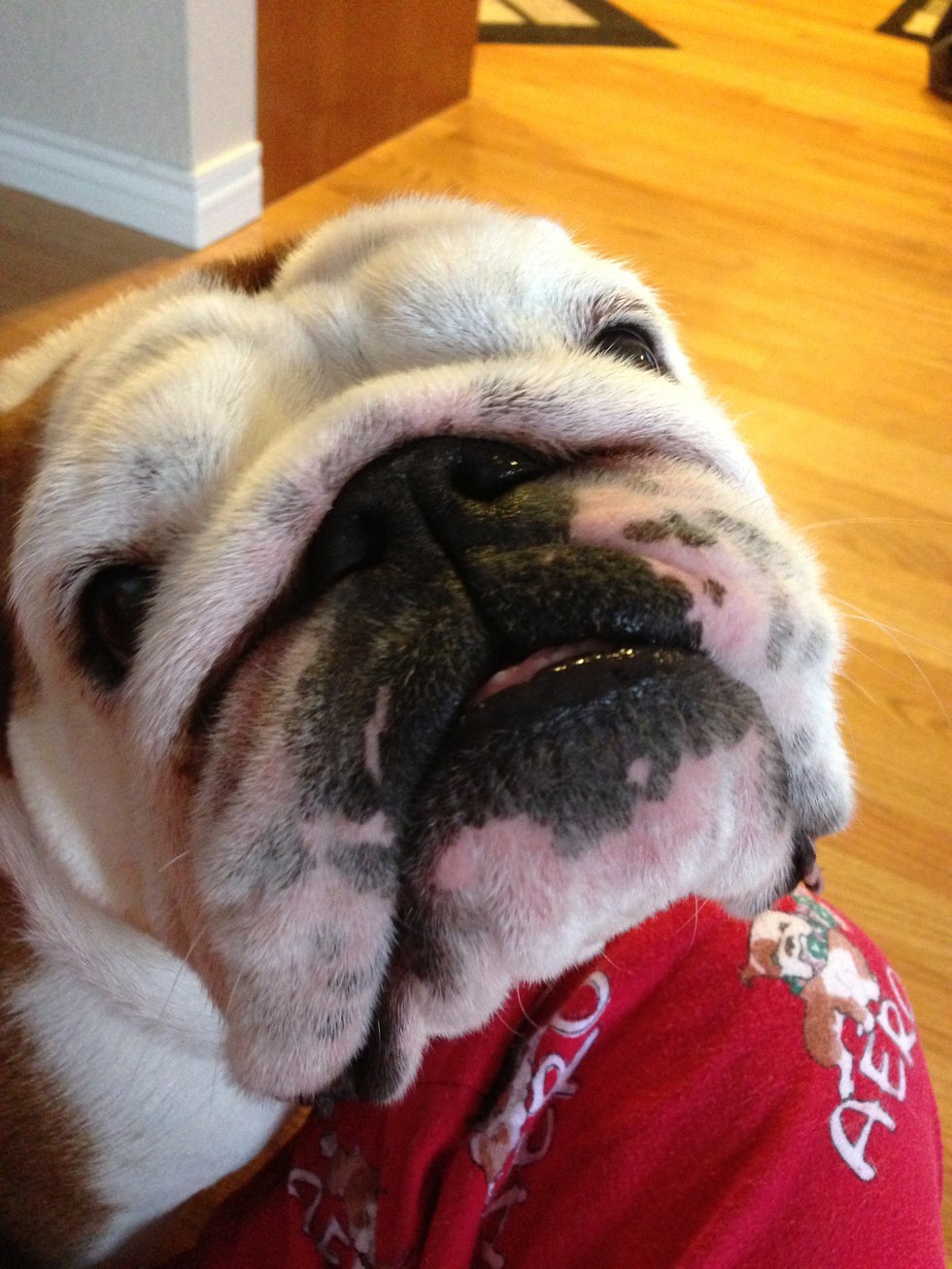 3. They sleep more than they do anything else.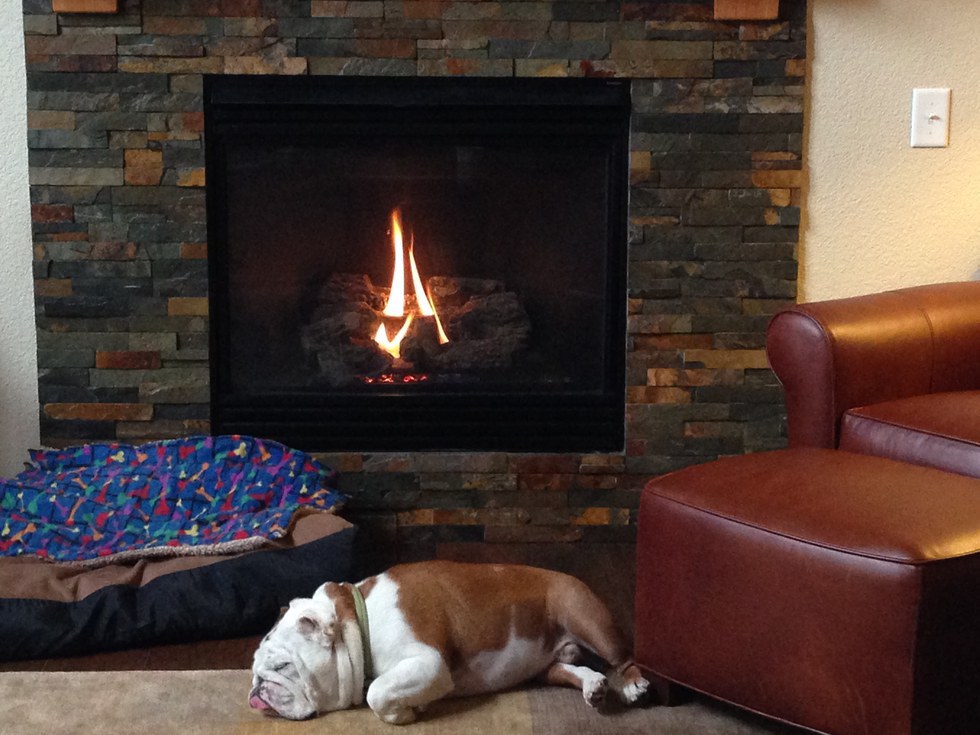 4. They love people. Especially if they get cuddles.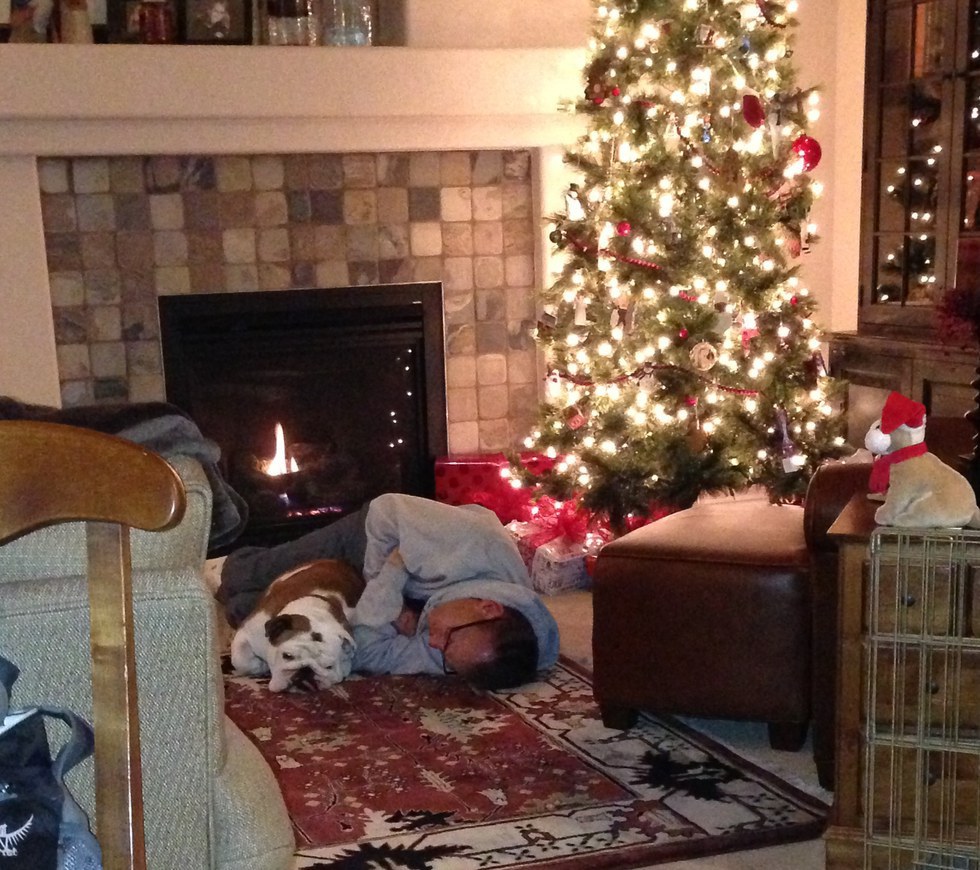 5. They are so cute that you'll want to hold them forever.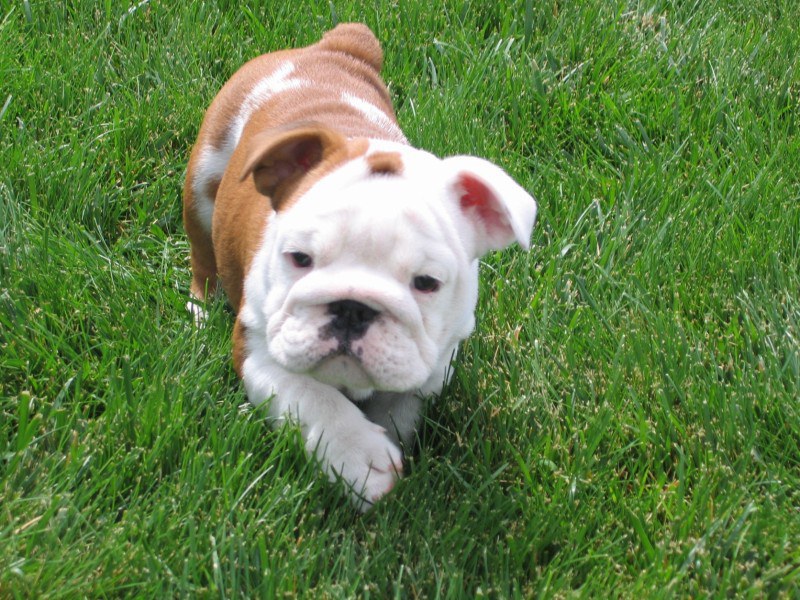 6. They enjoy cuddles: no matter who they cuddle with, they are super happy.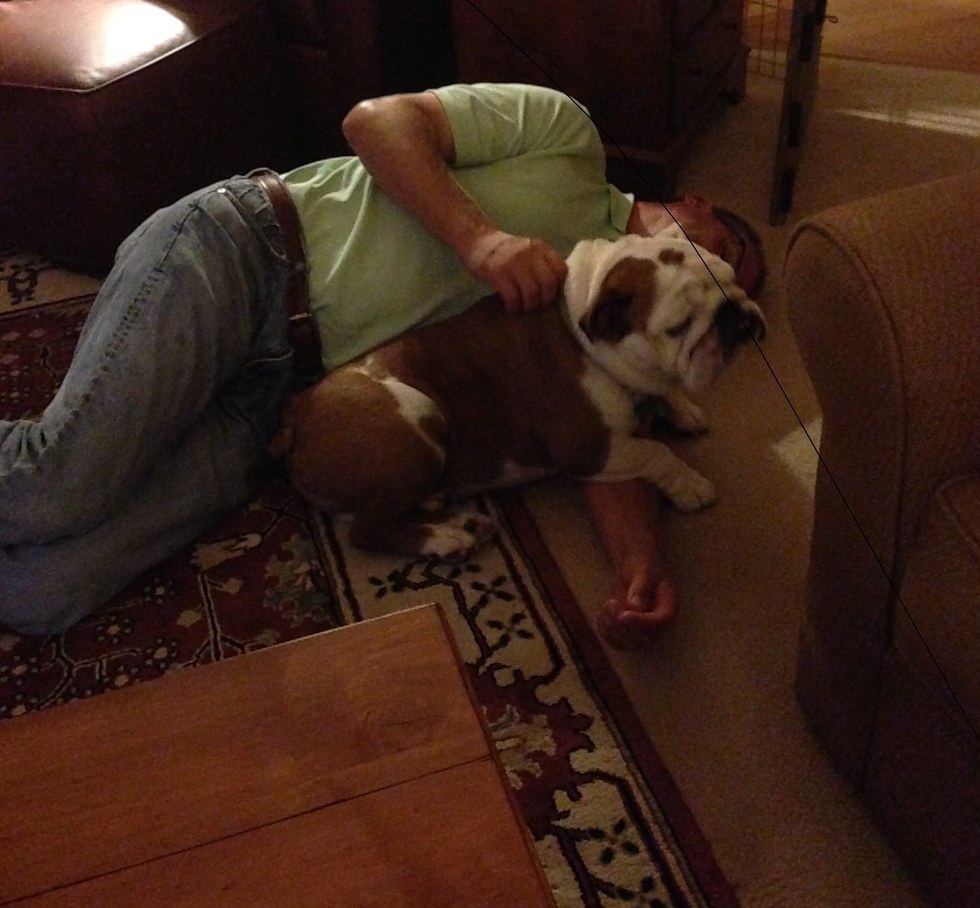 7. They always have their tongues out; their tongues are too big for their mouths.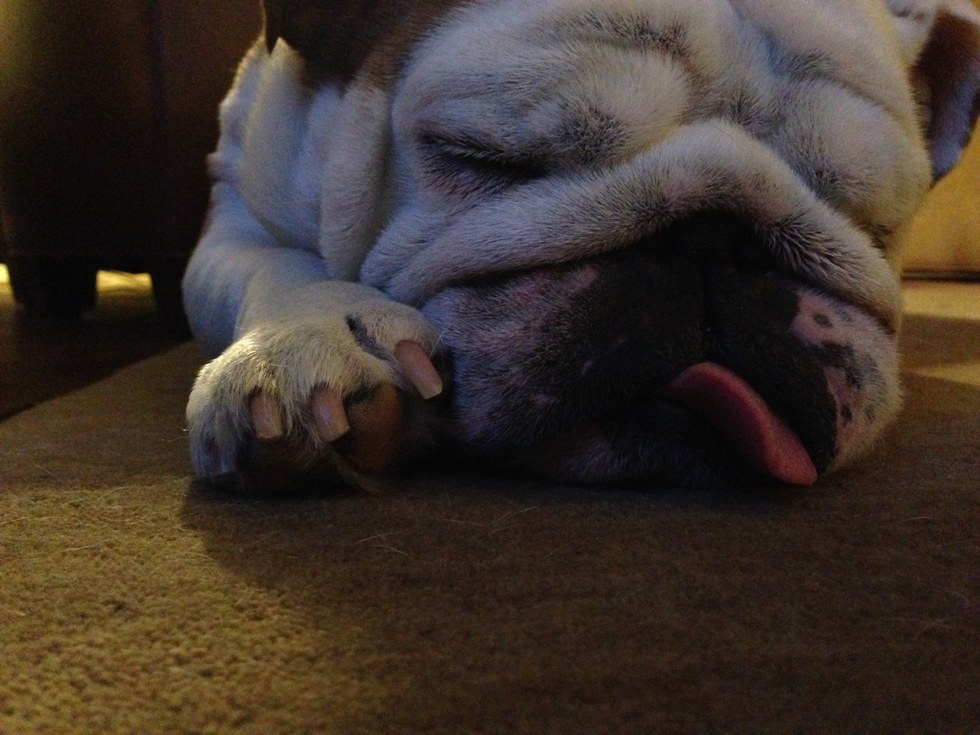 8. They have more medical problems than you'll know how to deal with.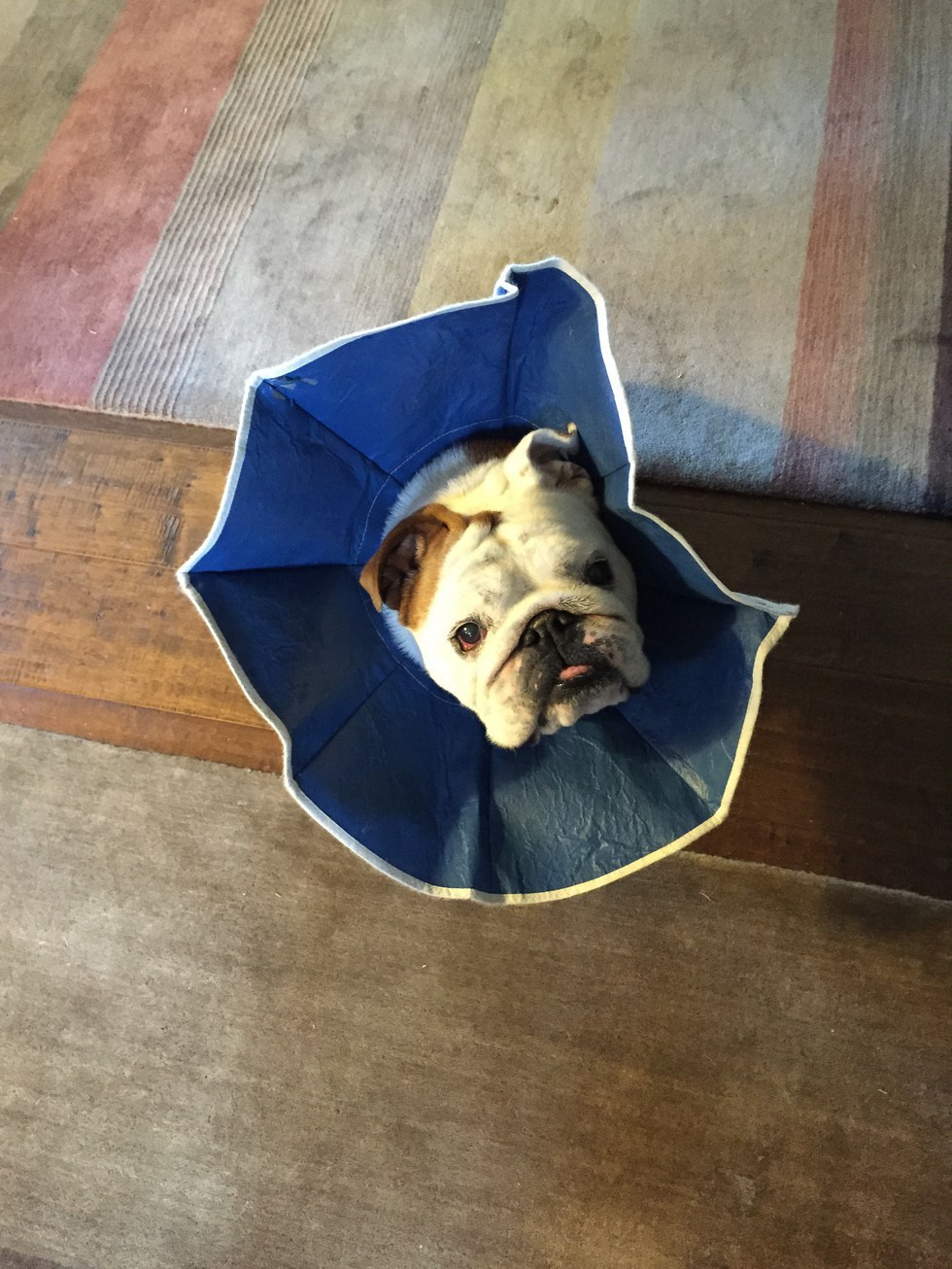 9. They act tougher than they actually are. In reality, they are super sweet.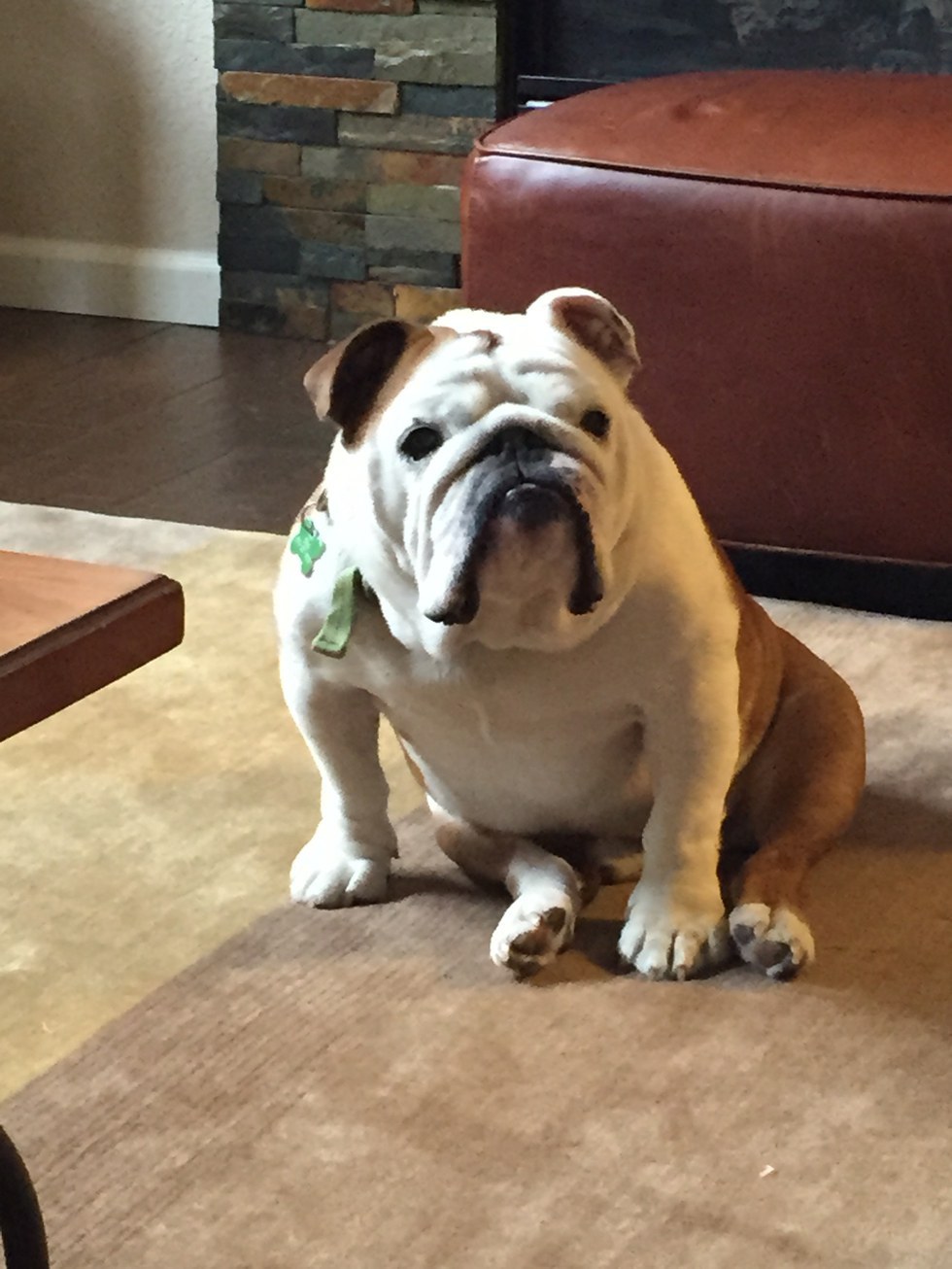 10. They love to chew on shoes – especially when mom is watching.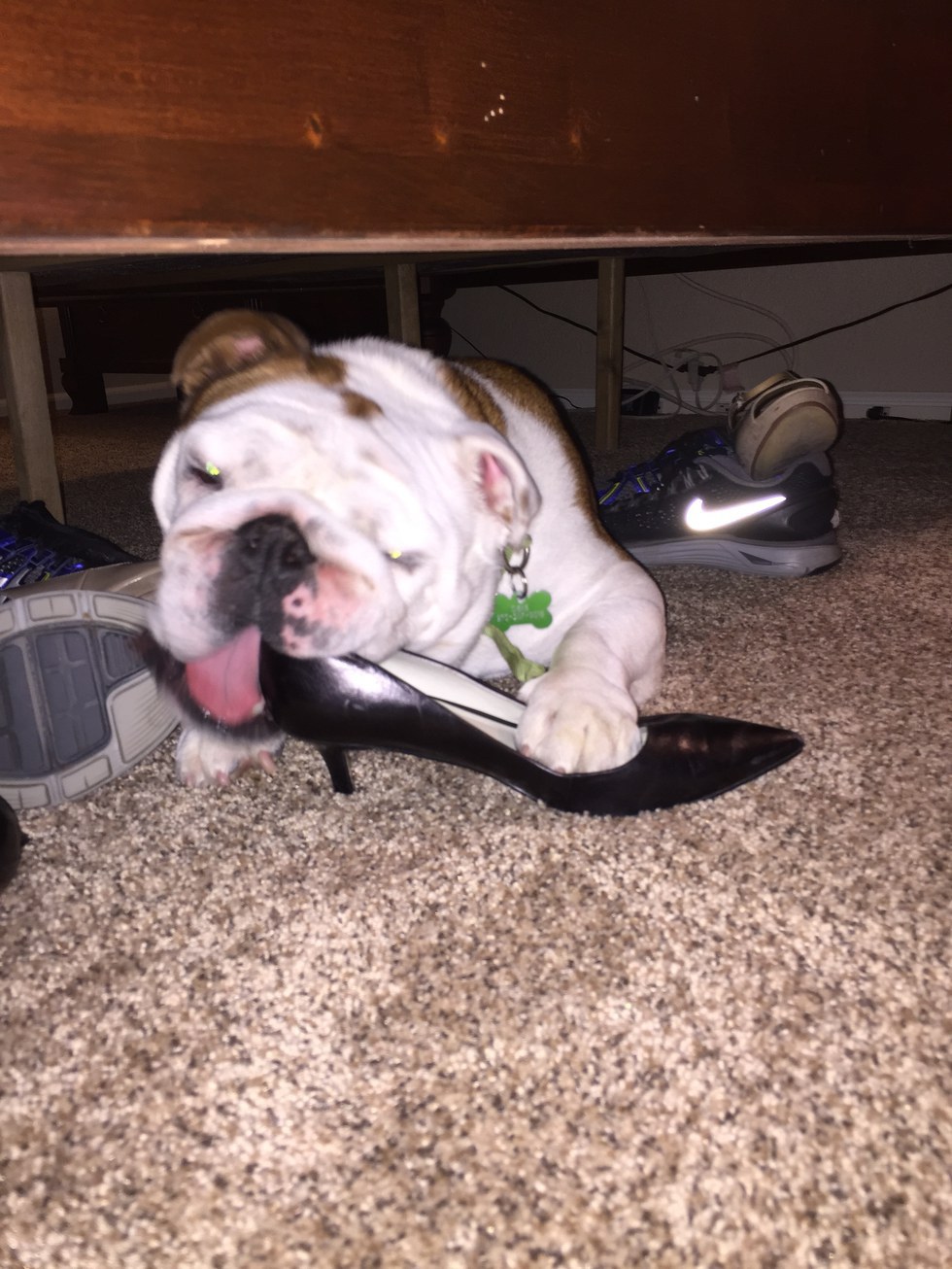 11. They eat everything: they will always be ready to eat.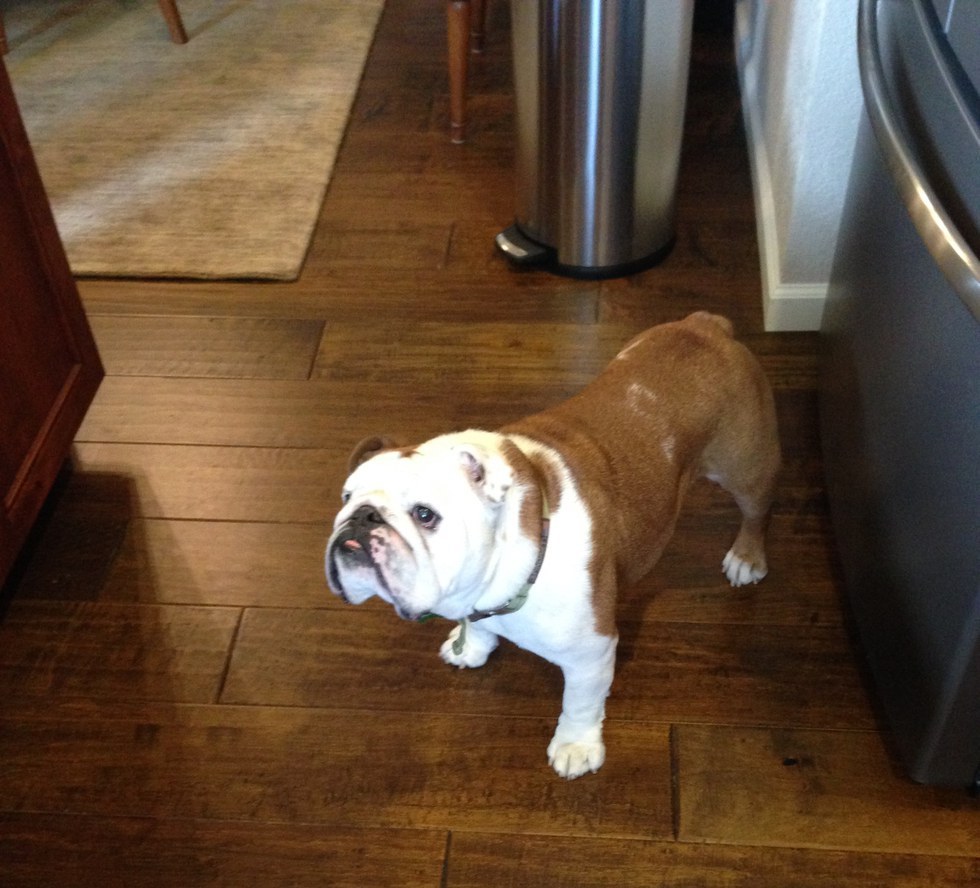 12. They have major under bites that make them even more cute.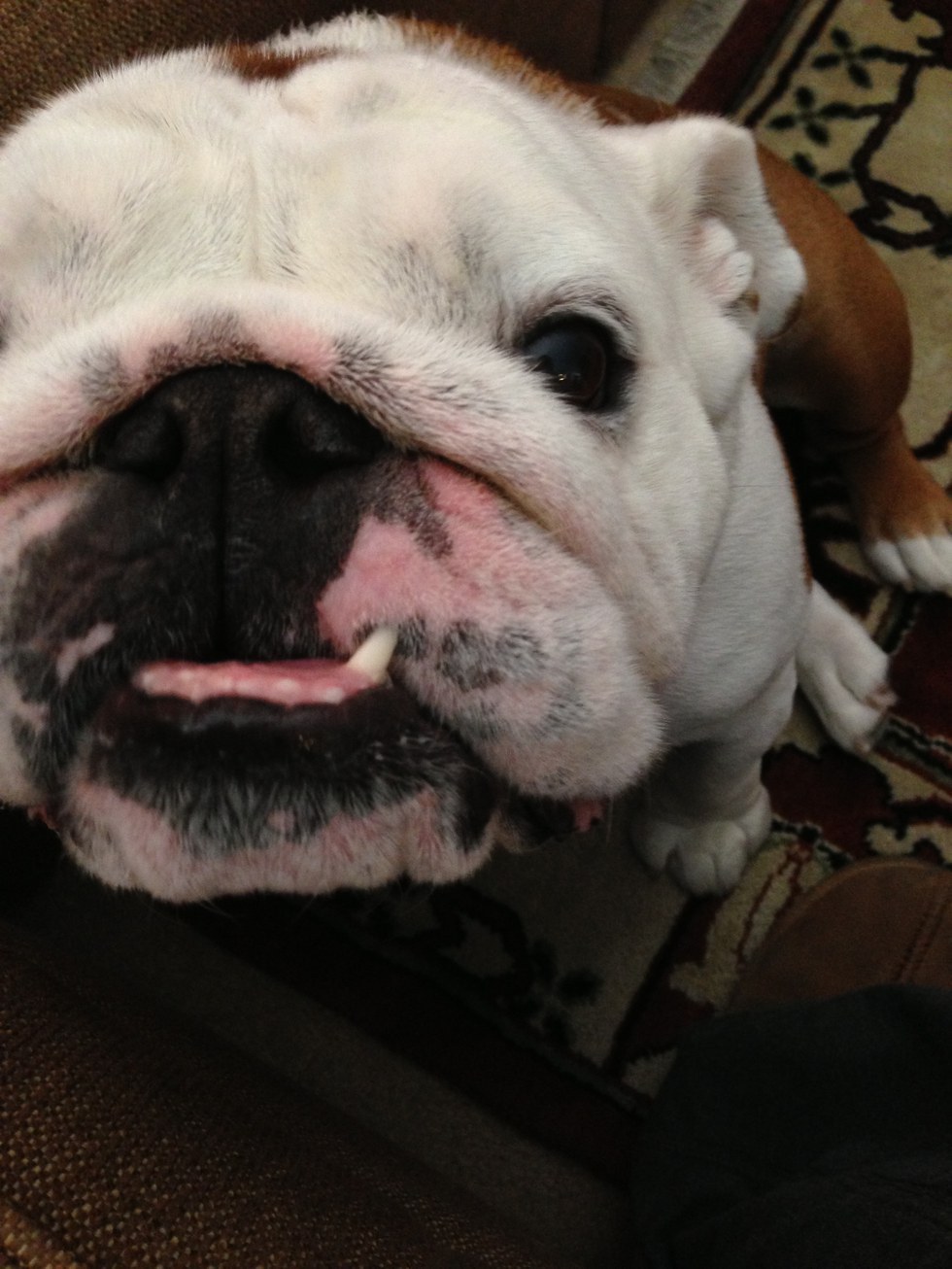 13.No, they were not hit in the head with a frying pan.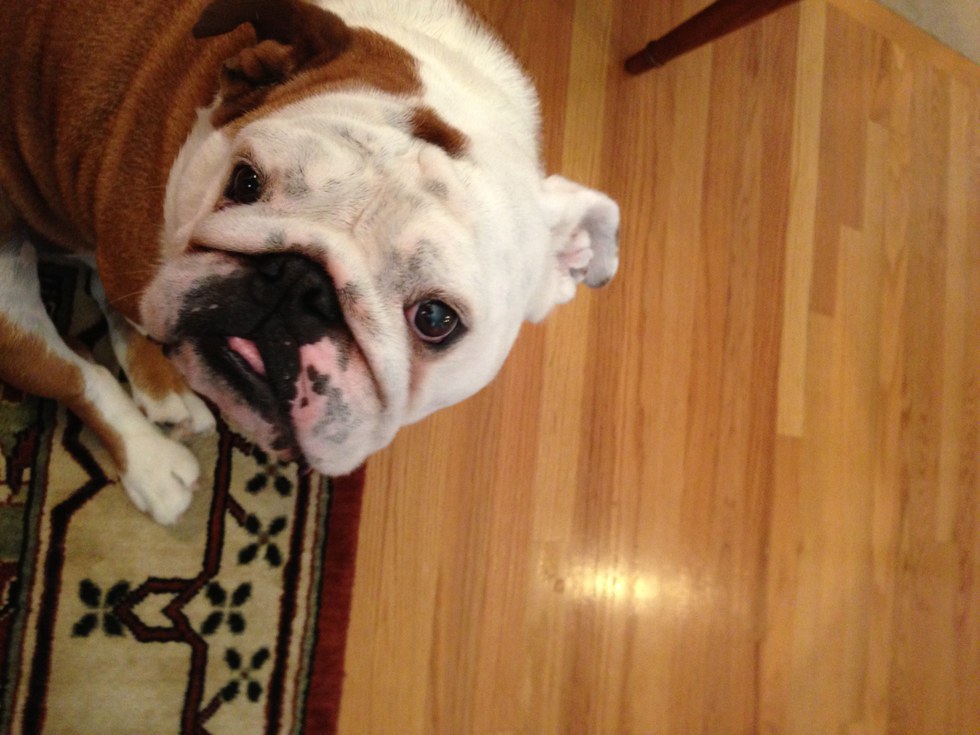 14.They will love you forever and will always show you.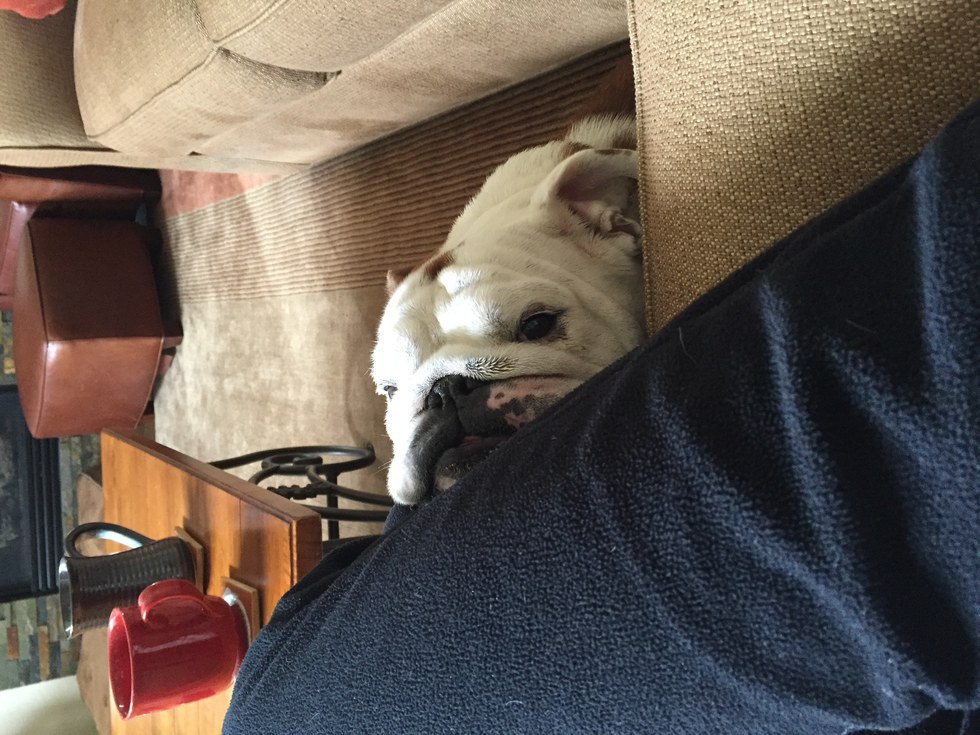 15.Air conditioning vents are their best friends – especially on hot days.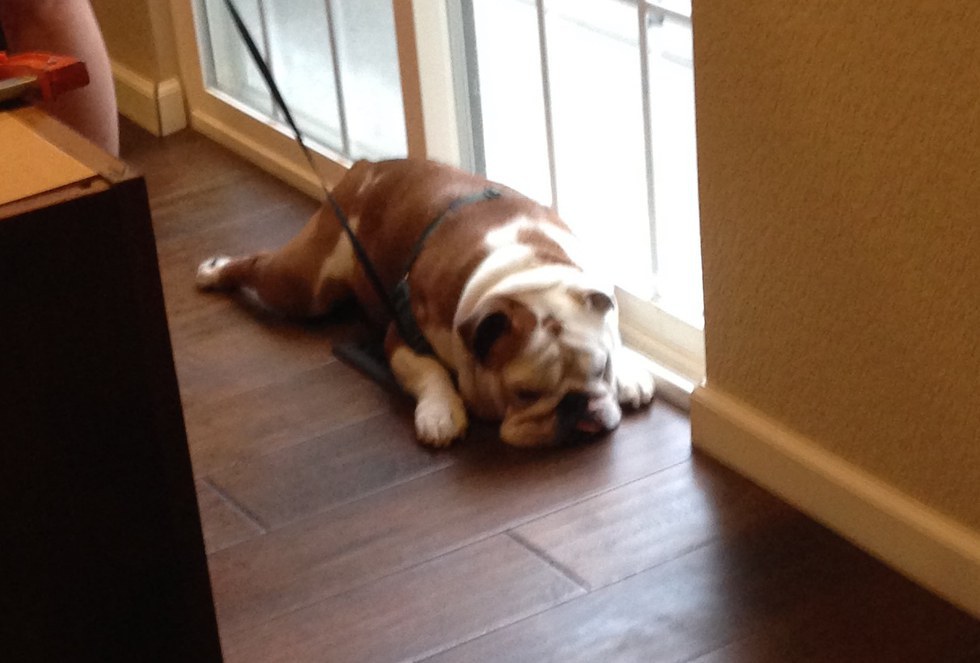 16.You can never have enough Windex to clean the windows with.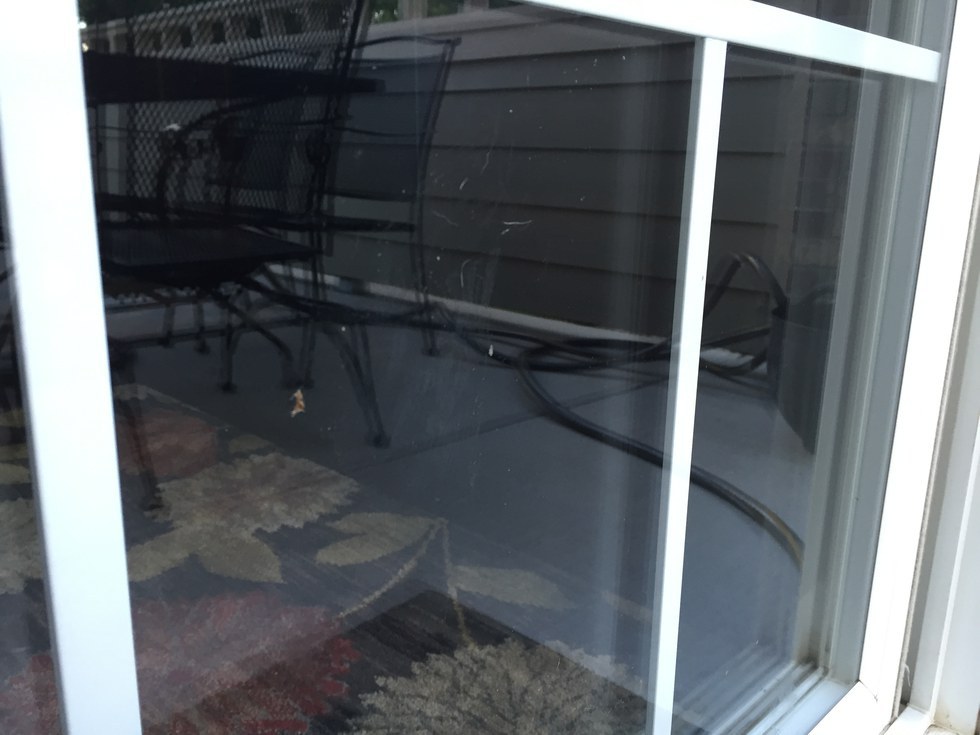 17.They really like being by people; as close as they can get.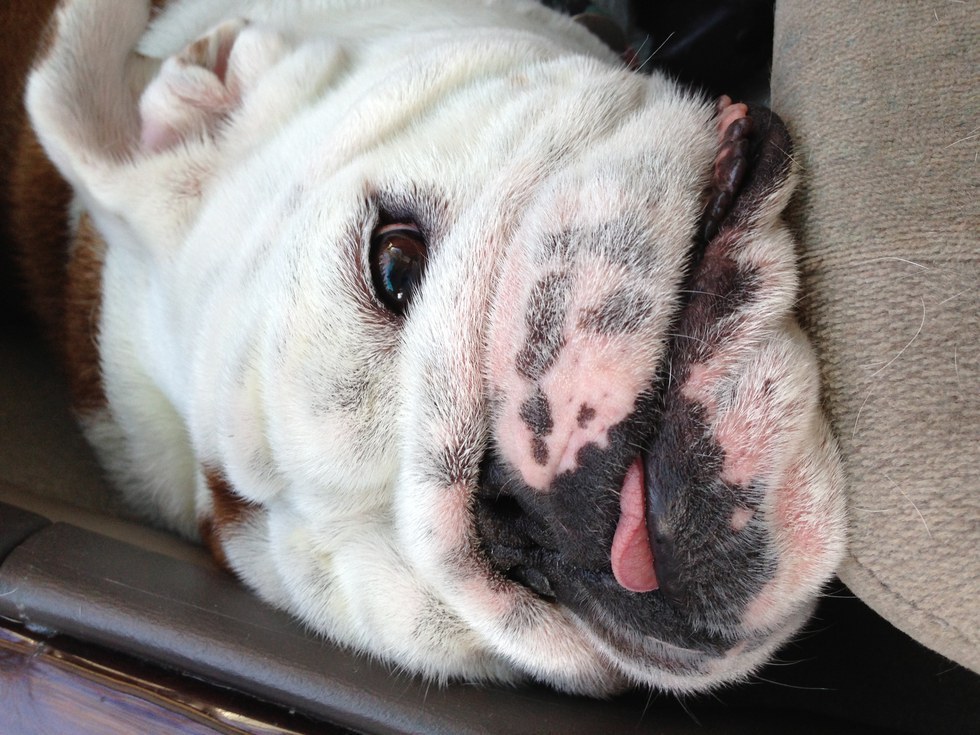 18.They hate baths. They will do everything they can to get out.